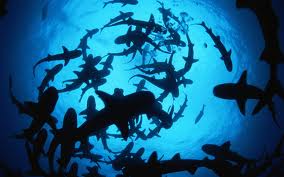 This page celebrates and congratulates the top editors from this wiki. Keep editing and adding info and you might show up on this page.
From Tkoeck 18:46, June 9, 2012 (UTC)
1. Maker/Founder of this Wiki: Tkoeck
2. Top Editors: Tkoeck, Sam.h3g,Tiger shark elder 2
For more go to Top Ten Editors
Learn more about badges, go to the Badges an Awards page.