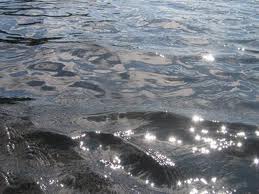 The Sparkle Blue is what is refered to by Sharks to mean death. Shark-kind say to 'swim the sparkle blue' which means they have died. The Sparkle Blue may refer to the sky which under the waves appears rippling and may 'sparkle'.
List of known Sharks who have Swam the Sparkle Blue
Edit
The Sparkle Blue Hokuu
Poole (a whitetip reef shark originally from Jetty Shiver)
Takiza
Ad blocker interference detected!
Wikia is a free-to-use site that makes money from advertising. We have a modified experience for viewers using ad blockers

Wikia is not accessible if you've made further modifications. Remove the custom ad blocker rule(s) and the page will load as expected.