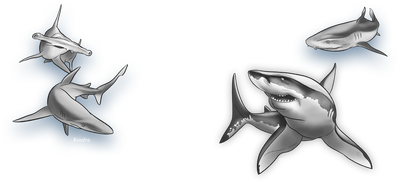 Auzyauzy Shiver
Edit
Auzyauzy shiver is led by the great white Lochlan, who has a golden marking on his forehead. Auzyauzy shiver was attacked and nearly destroyed by the invading armada of Finnivus. Later, as Riptide United they got revenge when they battled against his army and Gray killed him. Auzyauzy is also known as the Golden Rush.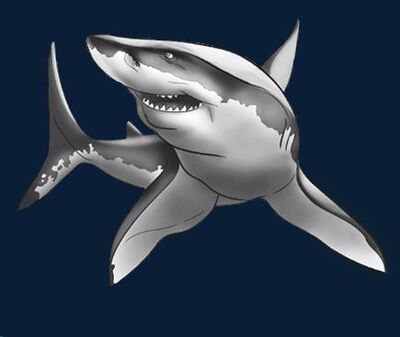 ~ They are led by Loclan 
~ They are a royal shiver
~  They are powerful
~ They are also known as the Golden Rush
~ They joined Riptide united
~ Lochlan was killed by Indi Shiver
Ad blocker interference detected!
Wikia is a free-to-use site that makes money from advertising. We have a modified experience for viewers using ad blockers

Wikia is not accessible if you've made further modifications. Remove the custom ad blocker rule(s) and the page will load as expected.